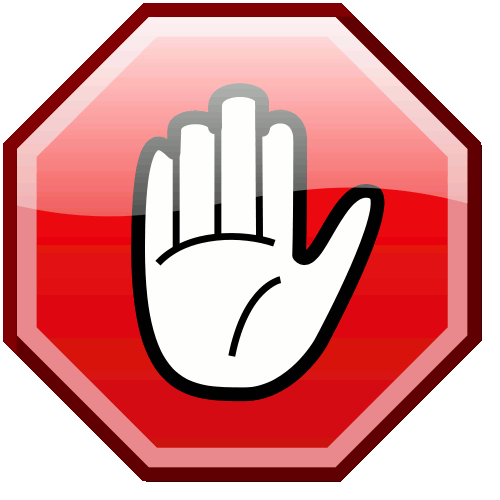 STOP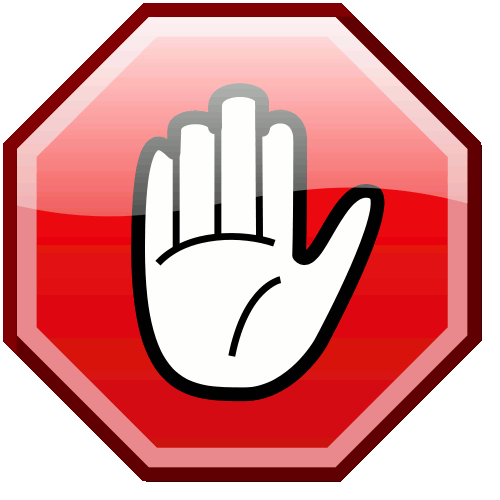 This is an ADULT SONIC and FURRY SITE.
You must be 18+ to enter!
IF YOU ARE FOUND TO BE UNDER 18, YOU WILL BE BANNED FROM THE SITE.

I understand and agree with the above paragraph. By clicking "I agree" below, I submit my electronic signature, hereby indicating my agreement to all terms and statements in the related paragraphs. This is a legally binding contract, permissible in a court of law of the United States of America, between the two parties (you, known as the "User(s)", or "Visitor(s)", and Sonadow.com, Sonic Kingdom, Sonic Remix, and it's hosts, known as the "Provider(s)" or "Author(s)"), which you are agreeing to by entering the web site proper.
Sonic and Shadow the Hedgehog is © and ™ SEGA - Sonic Team
Sonadow Online
2003-2023
Sonic Remix Studios